Feel safe and secure on
Blacktown Markets online.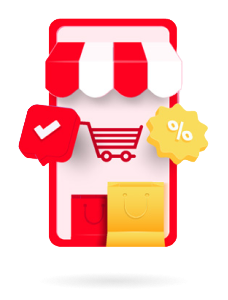 Sydney's Largest Outdoor Market
Blacktown Markets is Sydney's largest outdoor market and Sydney's largest trash-and-treasure market.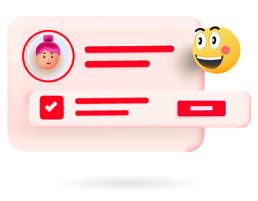 Reach New Customers
Reach new customers outside of our physical market operating times and locations by posting what you have for sale on Blacktown Markets online.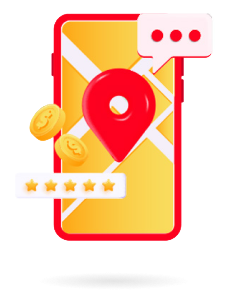 Pick Up and Delivery
Choose to pick up your item, have it posted or delivered directly by the seller.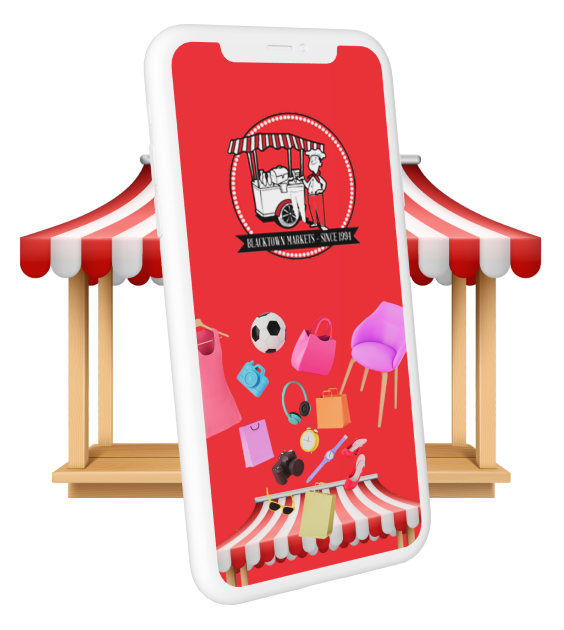 Come shop on
Blacktown Markets' online marketplace
Unlock exclusive features when you download the
Blacktown Marketplace app today!