Sellers
Info
This is a great opportunity to sell your stock or spare items that do not sell at your market stall, shop on or the other sites and apps you trade on. It is the perfect solution especially when markets and shops are a source of income and they cannot open because of the weather or a natural disaster.
Or you may be an individual who has second-hand items you no longer need and want to sell them instead of throwing them out, or having a garage sale at home, with strangers knocking on your door before the sun is up, hours before the advertised start time.
Blacktown Markets Online is a new, convenient way to sell your items.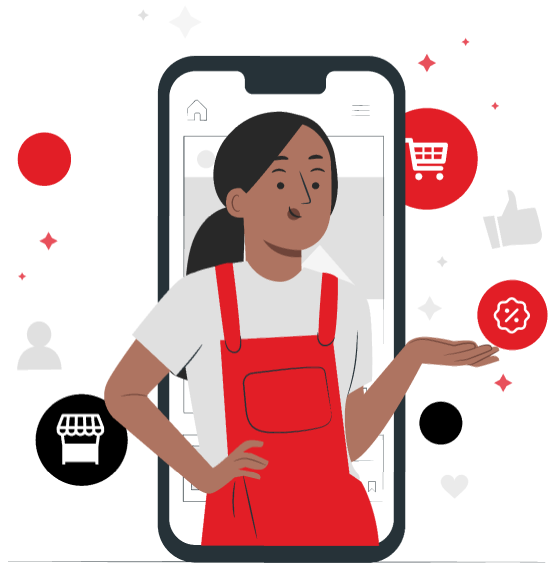 What can you
advertise?
Buyers can look for almost anything on Blacktown Markets Online. The only limit is their imagination.
For example, the following are the high level categories:
Artworks
Baby Essentials
Books, Movies and Music
Business Supplies
Clothing, Shoes and Accessories
Collectibles
Electronics
Health and Beauty
Hobbies
House and Garden
Industrial Supplies
Jewellery
Motor Vehicles and Parts
Sporting Goods
Toys
Watches
If what you seek fits into these categories, you can Blacktown Markets Online it.
Simple
selling process
Blacktown Markets Online makes the selling process simple and convenient. Create an account, fill in your details and add proof of id. You do not need to worry about others accessing your personal details. Blacktown Markets Online is security conscious. Your personal details are only for us to verify your id. No personal details are available to other site users. All you will see is that we have verified members' identification.
For added security, all payments are through the website. This removes the risk of not getting paid. For every item you sell, Blacktown Markets Online takes a 10% fee of the price buyers pay.
Selling on Blacktown Markets Online is as EASY as:
1

Create an Account

3

5

Answering ads and providing details of the items

7

Coming to a mutual decision on price.

9

Discussing delivery. This can be in person or through the post.
2

Filling out your details.

4

Browsing and creating ads using keywords relevent to your items for sale.

6

Giving the buyer time to go through the offers.

8

Receiving payment for your item through the website.
Remember a buyer's budget is different from what you had in mind, offer them for the price you want. Budgets are usually a price guide only.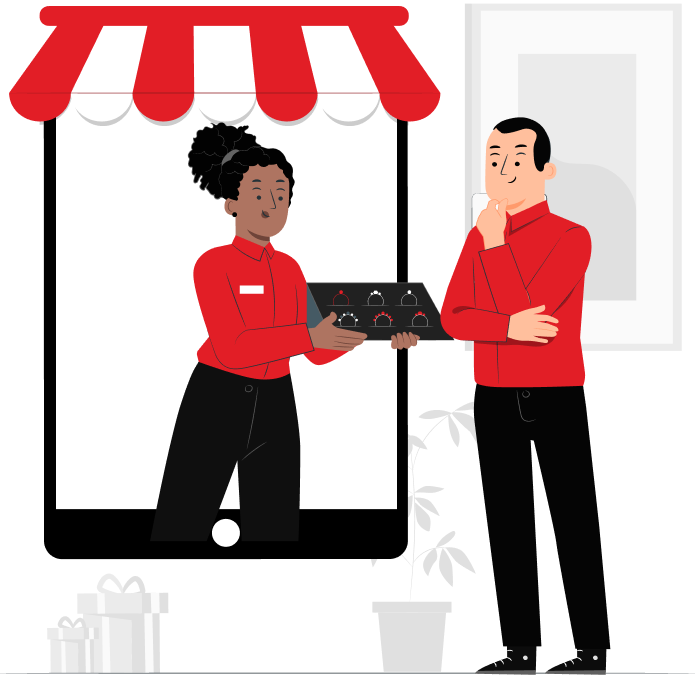 Customer
Service
Blacktown Markets Online is all about customer service. It is our number one priority to protect you from fraud and any other incidents. Where you do not receive an item paid for, contact us. We will go into bat for you and chase up the seller. Blacktown Markets Online can suspend the seller from the platform if need be. This works in a similar way to other sites and apps, so you never need to worry if something goes wrong on Blacktown Markets Online
So what are you waiting for? Give it a try. You have nothing to lose. No longer do you need to leave home to find what you are looking for. Sign up now and post an ad with your budget to find the items you need.
Blacktown Markets Online only takes 10% of any successful sale, from the seller, via the platform.