Blacktown Markets

Online Vision
With the months of lockdowns in 2020, people's love and need for second-hand items never waned. It was just impossible to physically seek what they wanted. Our vision for Blacktown Markets Online is to offer a platform to match buyers with sellers in a safe environment that operates together with our physical locations. Here is a couple of examples: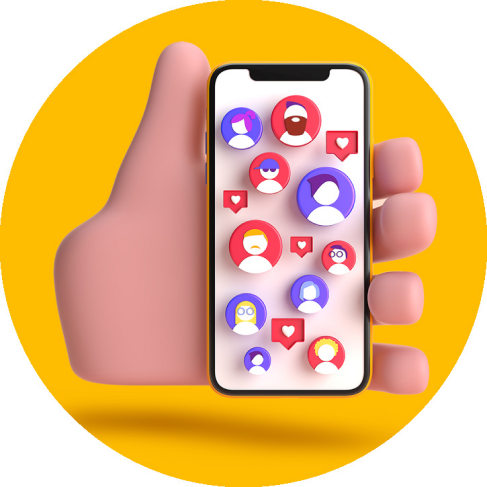 Blacktown Markets

Online Mission
Blacktown Markets Online exists solely to connect buyers with sellers to provide a simple, secure shopping experience. We have the experience and access to thousands of sellers through our physical markets. Blacktown Markets Online reimagines shopping for new and preloved goods.which goes directly to the seller. With delivery pricing to depend on your location and the size of the item(s).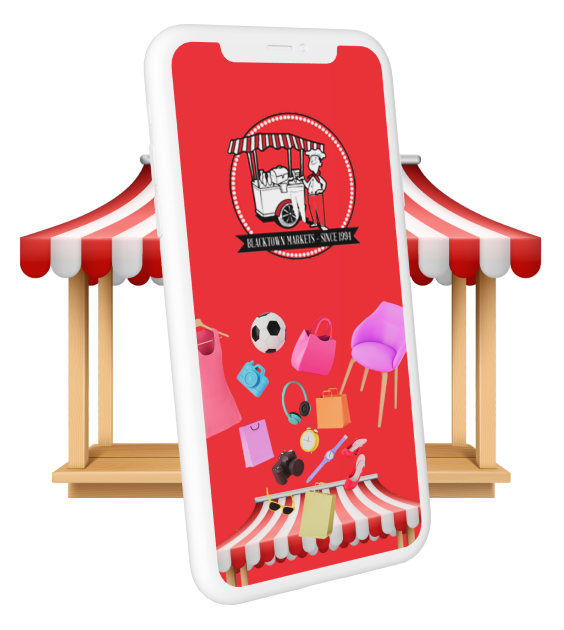 Come shop in the
Largest Marketplace in Australia
Unlock exclusive features when you download the
Blacktown Marketplace app today!