Bump In: 08:00 AM to 10:00 AM
Visitor Entry: 10:00 AM to 4:00 PM
Forestway Shopping Centre
20 Forest Way, Frenchs Forest

Book a Stall Now
Showcasing Artisanal Crafts and Unique Treasures
Be a part of Forestway Sunday Market, an enchanting haven for artisans and lovers of unique treasures. Set in French's Forest, this vibrant market within the Forestway Shopping Centre offers a delightful experience for all ages. Showcase your exquisite handmade crafts, from jewelry to home decor, and captivate visitors seeking one-of-a-kind gifts and statement pieces.
Book a Stall Now!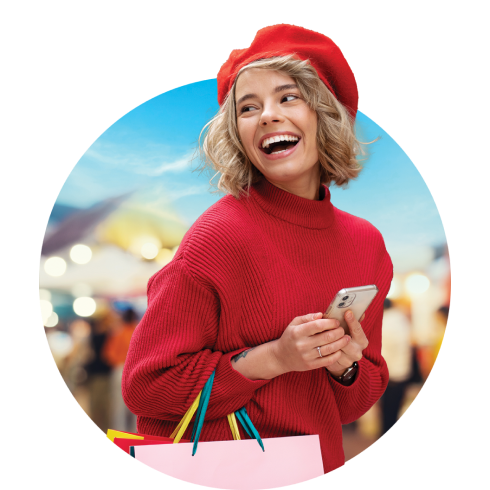 Gourmet Delights and Culinary Creations
Calling all culinary maestros! Forestway Sunday Market is the perfect platform to showcase your delectable gourmet delights. Join local farmers, bakers, and artisans in presenting fresh produce, homemade preserves, artisanal cheeses, baked goods, and more. Take visitors on a flavorful journey, indulging their taste buds and sharing your passion for unique culinary creations.
Book a Stall Now!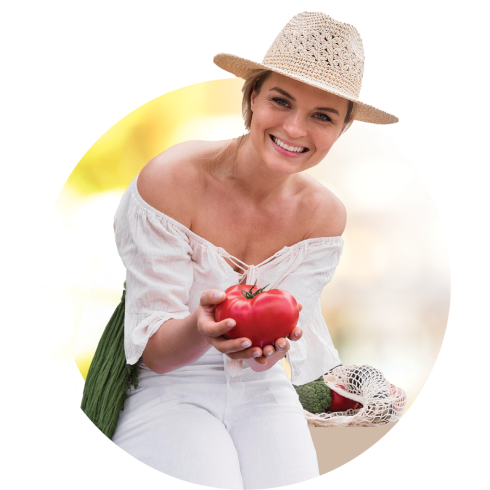 Engaging Community Gathering and Lively Atmosphere
Forestway Sunday Market is more than a shopping destination. It's a vibrant community gathering where you can connect with local artists, producers, and visitors in a welcoming atmosphere. Experience live music, interactive workshops, and engaging conversations. With ample parking and family-friendly activities, it's a celebration of artisans, food lovers, and community enthusiasts.
Book a Stall Now!
SECURE YOUR


STALL TODAY!
Don't miss out on this incredible opportunity to showcase your talents at the Forestway Sunday Market. Located at the Forestway Shopping Centre, it's the perfect platform to connect with a vibrant community of artisans, producers, and visitors.
Book a Stall Now!