Dive into the ultimate fusion of music and fashion at our groundbreaking Record Fair with Streetwear event. Discover rare vinyl gems while experiencing the latest streetwear trends, all in one dynamic showcase of creativity and culture.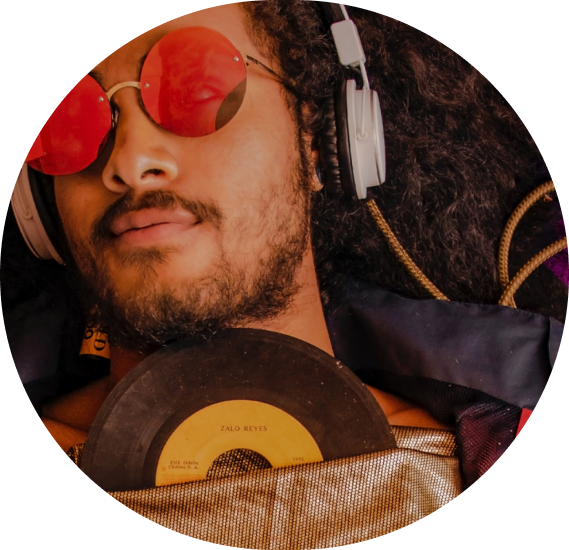 Where Music Meets
Streetwear in a Historic Fusion
An extraordinary event that marries the rhythmic nostalgia of vinyl with the cutting-edge allure of streetwear. Experience a dynamic fusion of music and style, as record enthusiasts and fashion aficionados unite to celebrate artistry and culture like never before. If you're looking to showcase your remarkable collection of vinyl records alongside the latest streetwear fashion, seize the opportunity to book a stall at our upcoming event. Reserve your spot today to be a part of this exciting fusion of culture, where your unique offerings can shine and inspire.
Discover
Rare and Unique

Vinyl Records

Visitors to the Blacktown Markets Record Fair can browse through the stalls and discover rare and unique vinyl records that they may not find anywhere else. Whether you're looking to expand your existing vinyl collection, or just enjoy browsing through records and learning about music history, the fair is an excellent opportunity to indulge your love of music.

Overall, the Blacktown Markets Record Fair is an event that any music lover shouldn't miss, as it offers a unique opportunity to connect with other collectors and discover new and exciting music.
A Wide Variety of Genres

Classic

Rock

Jazz

Pop

Blues

Hip Hop

and more
It is free to advertise.
Sign up now and try a new way of buying and selling.
Sign Up Now!
Log In